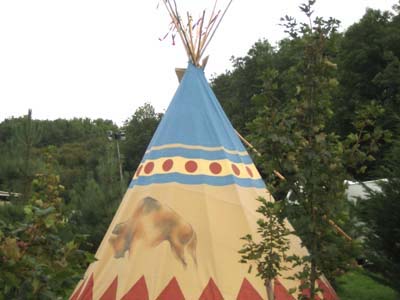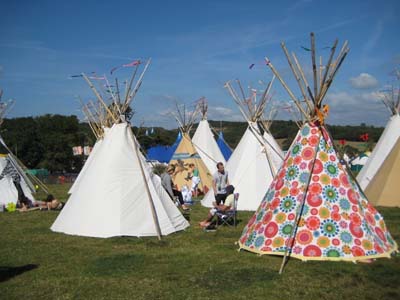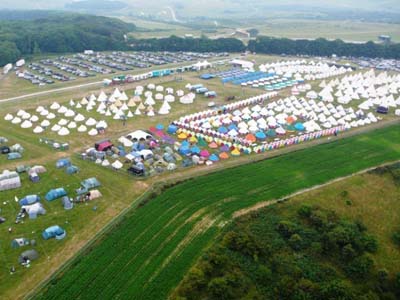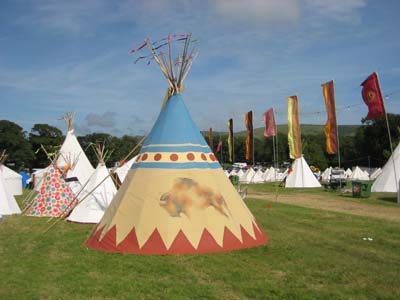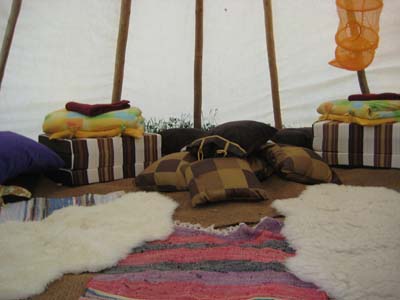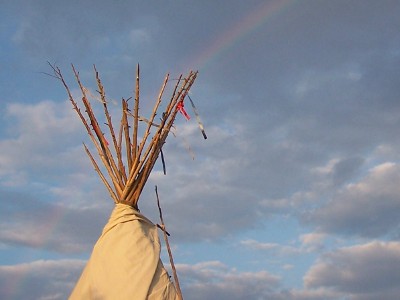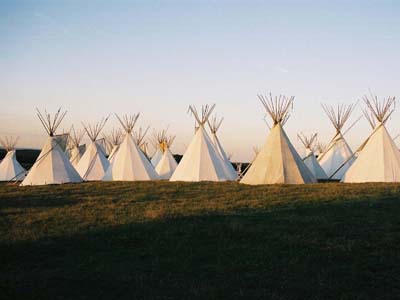 News
EVE'S TIPIS look forward to the coming festival season and welcome any enquiries for festivals or private events, weddings etc.
BOOKING FORMS NOW AVAILABLE for 2014 festivals. New availability of large tipis for Rewind Henley.
Eve'sTipis, based on the Isle of Wight, has been providing tipi accommodation for several years for private parties, weddings, corporate events and festivals.
Tipis are majestic structures providing a magical, beautiful and relaxing space in which to stay.