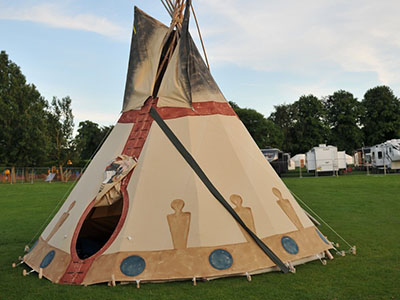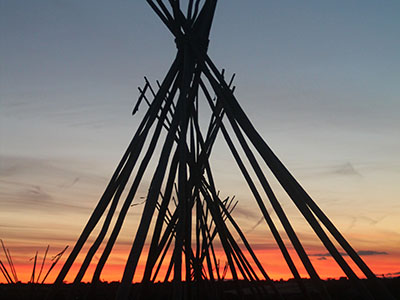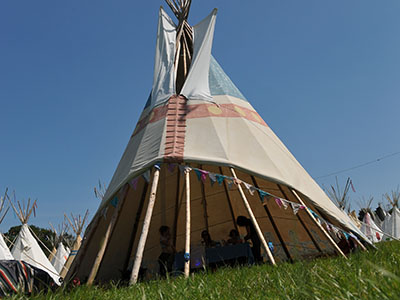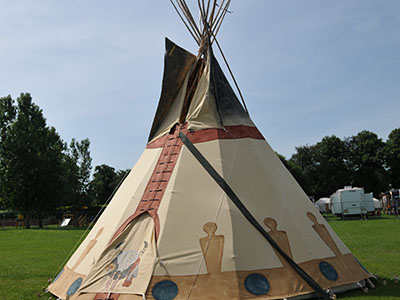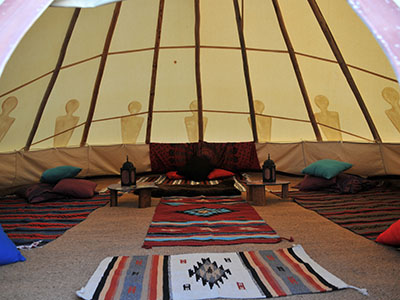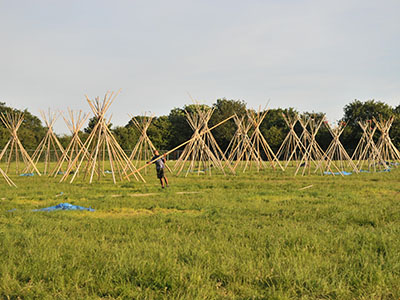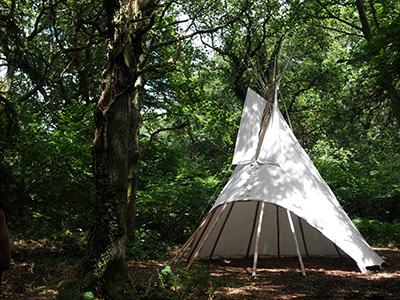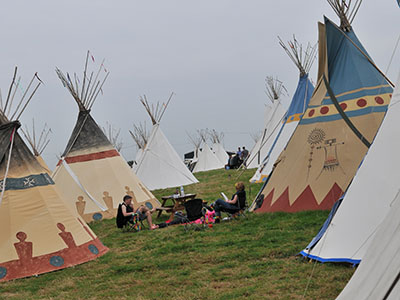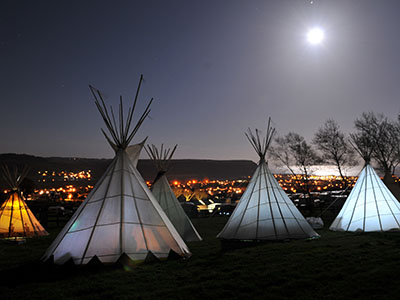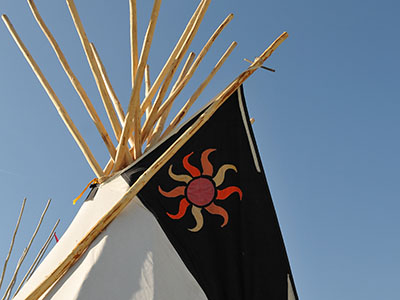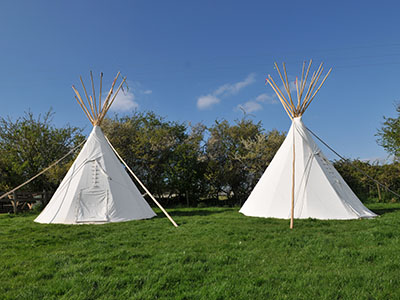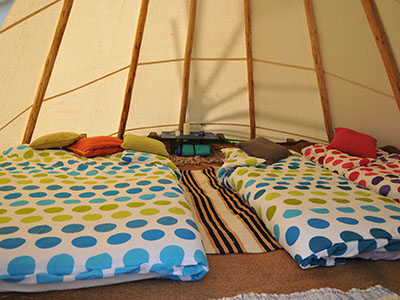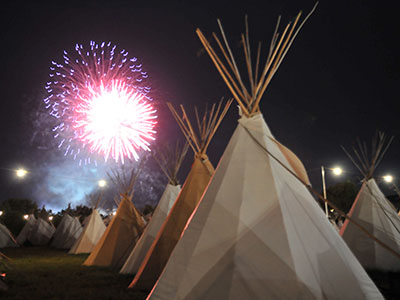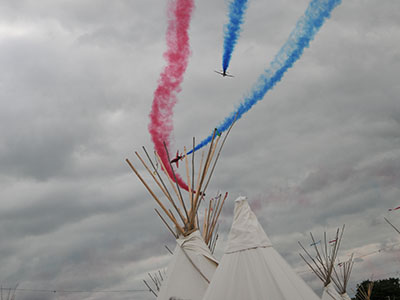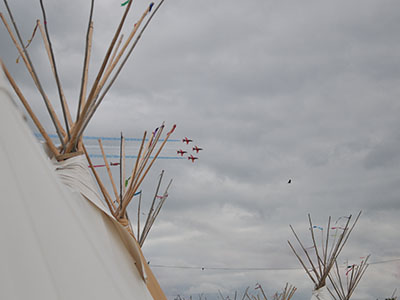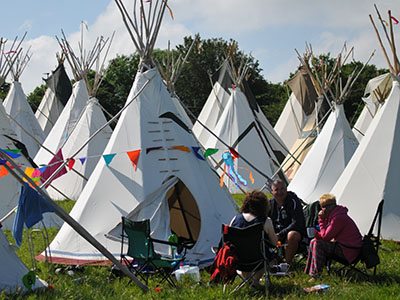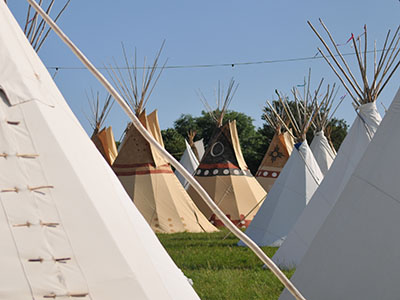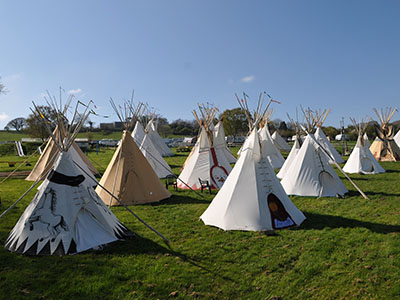 News
IOW FESTIVAL 2016 now open!!  BOOKING ALSO FOR CAMP BESTIVAL, BESTIVAL, V-DUB ISLAND & RHYTHMTREE.
New Tipi Holiday location at Roebeck Country Park, Isle of Wight.
Our website is changing in a few weeks to a modern mobile friendly booking system, making it even easier to book with your favourite tipi provider – yay !
Eve's Tipis, based on the Isle of Wight, has been providing tipi accommodation for several years for private parties, weddings, corporate events and festivals.
Tipis are majestic structures providing a magical, beautiful and relaxing space in which to stay.
Click festivals to see details of Festival Tipi Hire.
Booking now for 2015 and beyond.
Limited number of volunteer crew positions available for various 2015 festivals.
Please email for an application form and training information.
Click hire to see details of Private Hire for your own event.
Holidays
Parties
Weddings
Corporate events